Earobics helps students who are lacking phonological awareness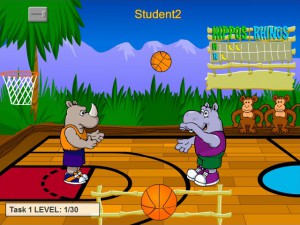 Earobics builds phonemic awareness, auditory processing and phonics skills. Developed by language-learning and literacy specialists, Earobics teaches the skills necessary to learn how to speak, read and spell. Use the automated data collection tools to monitor students' progress, print reports and guide remediation. For each activity, Earobics automatically generates IEP-formatted goals.
Designed for developmental ages 7 to 10, Earobics Connections instructs in all of the skills targeted in Foundations but at higher levels. Includes insertion, deletion and substitution of sounds to make new words. More advanced phonics skills and oral language processing skills are covered. Features five interactive learning games with nearly 600 levels of play.
Earobics Connections helps students to: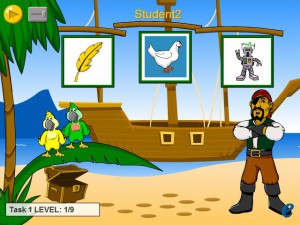 Follow increasingly complex directions with and without background noise
Add, delete, substitute and rearrange sounds to create new words
Recognize a word when a syllable or sound has been omitted
Remember sounds and words in sequential order
Sound out individual sounds in a word
Blend sounds into syllables and syllables into words
Identify the position of a target sound in a word
Associate a sound with a letter or group of letters
Understand the meanings of words
Recognize printed syllables and words
Features five interactive learning games: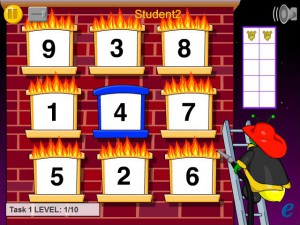 Paint by Penguin has 68 levels: (counting, sequencing of speech sounds and creating new words by deleting, adding, subtracting and rearranging sounds)
Duck Luck has 142 (rhyming, vowels, vowel digraphs, diphthongs, word rhymes, consonants, digraphs and blends)
Pesky Parrot has 60 levels (blending of syllables and speech sounds into words)
Calling All Engines has 168 levels (auditory/memory, listening and phonics skills)
Hippo Hoops has 155 levels (recognising sounds and identifying positions of sounds within words)