The most comprehensive online program for dyslexia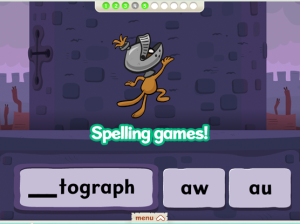 Embedded progress monitoring.
Predict student performance at a glance.
Research-proven technology that accelerates reading and spelling skills.
Guides student learning without the need for intervention.
Develops structural analysis – the ability to break words into root prefix and suffix.
Develops reading automaticity – the ability to read without having to think about
each word, freeing working memory for comprehension and creativity.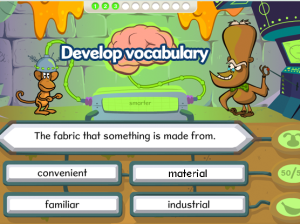 100 lessons packed with interactive content guaranteed to engage and motivate.
300+ animated reading and spelling strategies including:
Phonemes
Mnemonics memory strategies
Prefixes and suffixes
1000s of printable activities
Every lesson is packed with motivating games.
Designed to help students master: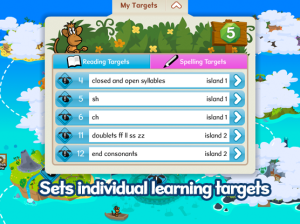 Phonemic Awareness
Blending
Sight words
Spelling
Writing
Fluency
Vocabulary
Comprehension
Nessy Reading Spelling Features
10 islands
100 lessons
1000+ worksheets
45 animated strategies
Learn prefixes and suffixes
Mnemonic spelling strategies
Sets learning objectives
Easy to use
Nessy's 3 Steps to Dyslexia Success