Helping you identify pupils with dyslexic tendencies.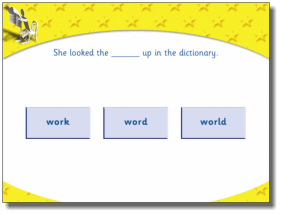 The Dyslexia Screener is an assessment that identifies dyslexic tendencies in pupils aged 5–16+ years and recommends intervention strategies to help them achieve their potential.
The 30 minute test is an ideal tool for screening an entire year group, or for screening those pupils showing some signs of difficulty. It can play an important part in helping both specialist and non-specialist teachers distinguish between those individuals who are having general difficulties in literacy and those whose difficulties are associated with dyslexia.
The assessment comprises six tests covering three areas, with two assessments for each: Ability, Attainment and Diagnostic.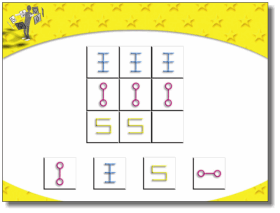 The Dyslexia Screener has been standardised, so you can be assured that results presented are accurate and reliable. Results are easy to interpret and information on a pupil's strengths and weaknesses are detailed across each test. Standard Age Scores are provided and you will benefit from recommendations made as to the next steps in either further assessment or intervention..
A Diagnostic Group Report; a convenient way of assimilating and storing results for a group of readers.
A Parent/Carer Report plus further guidance and letter templates will help support your communication with parents and carers both before and after screening.
Once purchased, the tests are valid for up to 12 months